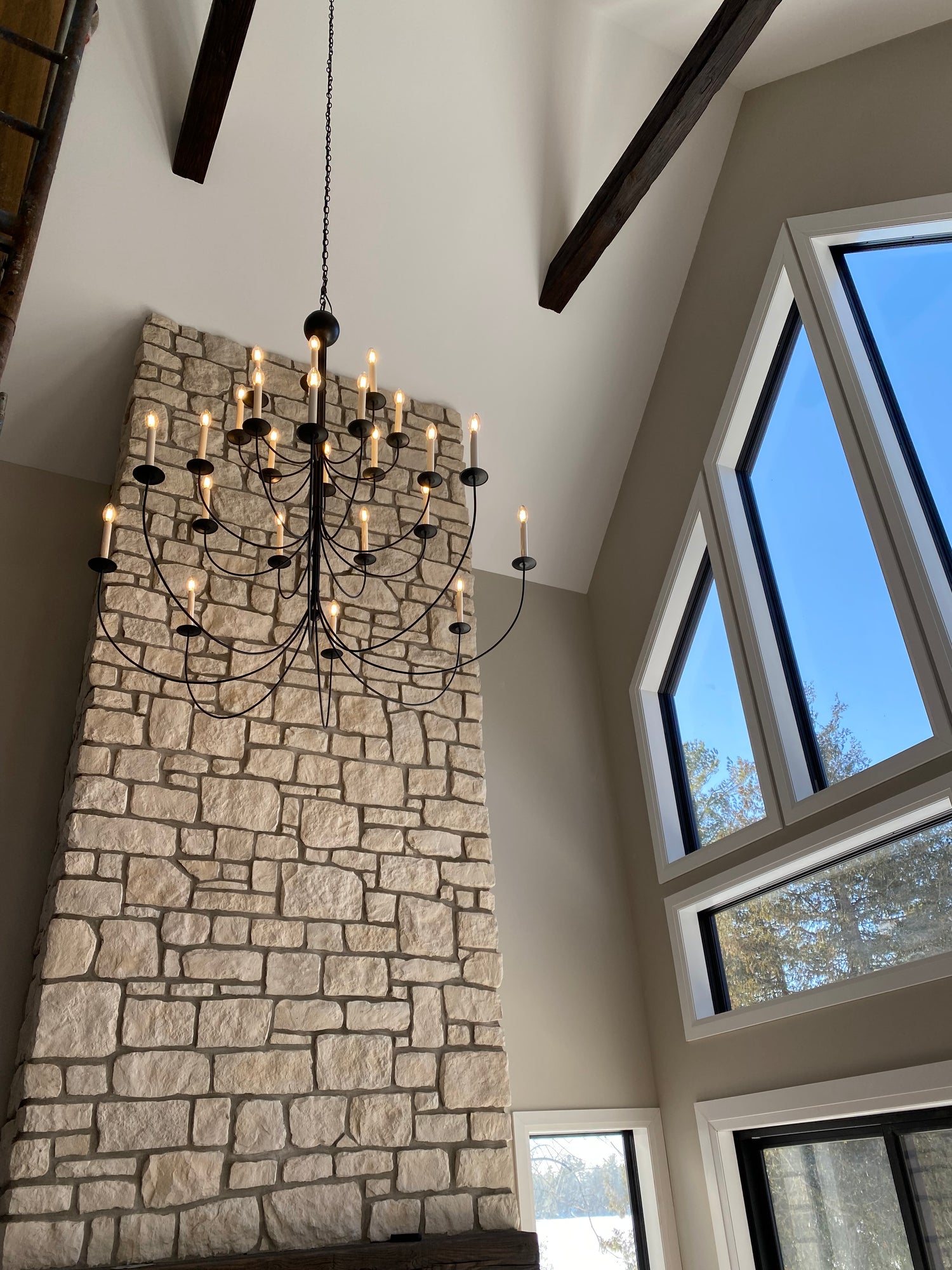 Thank you so much for custom making such an incredible piece for our new home! We absolutely LOVE IT! The photos do not show how gorgeous it really is!
— Melodie and Doug Ashby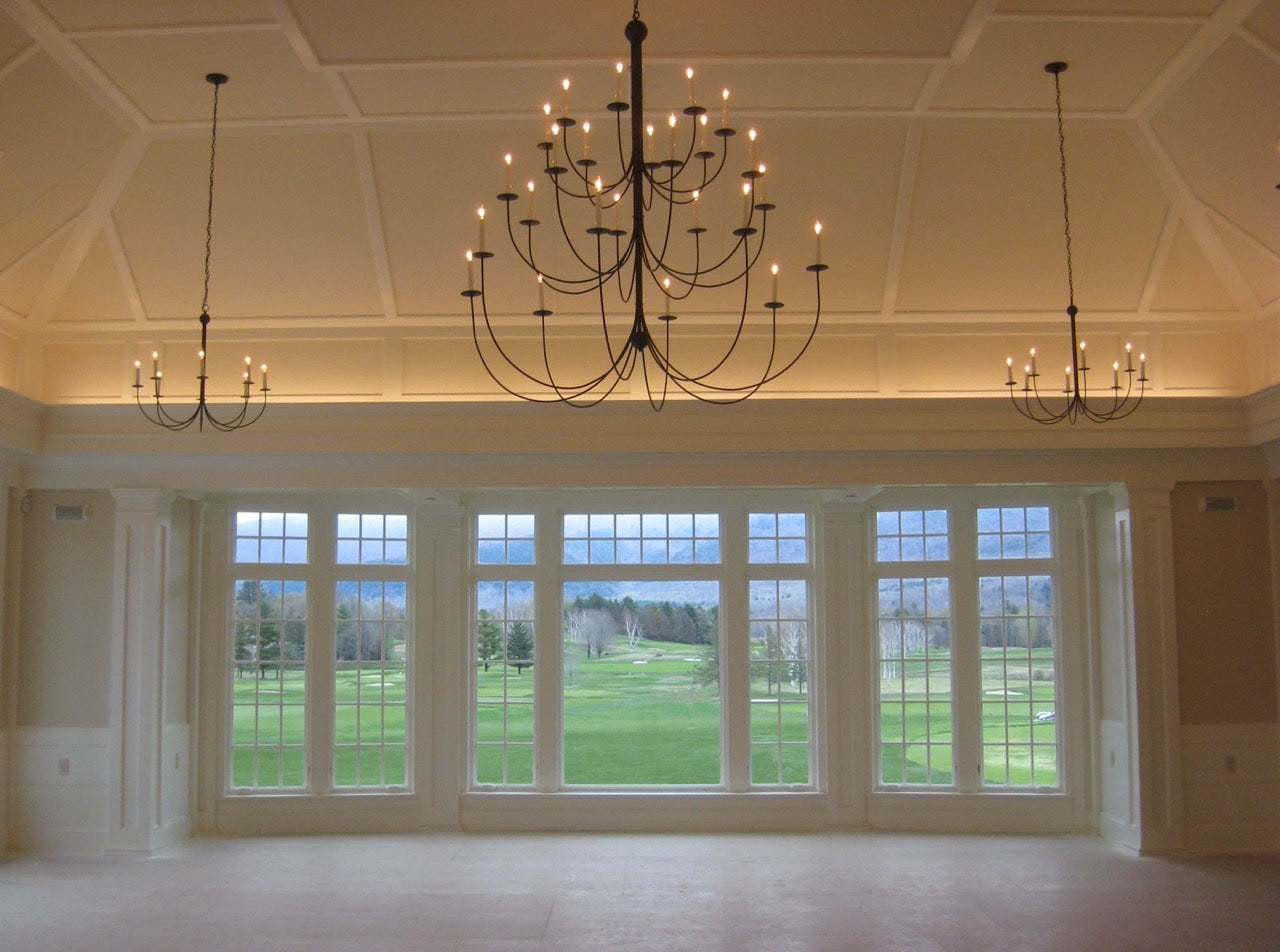 "Everybody loves the lighting at the Ekwanok! Thanks for everything. It has been a pleasure working with you guys again."
— Robert A. Escher AIA, NCARB, Dorset, Vermont and NYC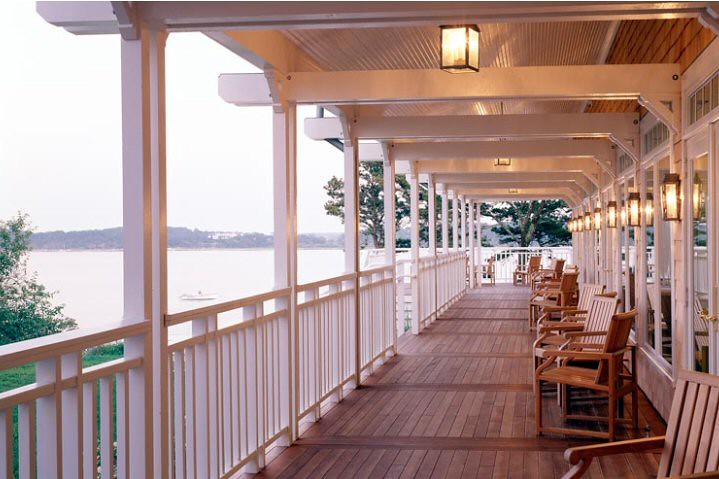 "We've received our first order from Authentic Designs and we wanted to tell you how pleased we are with the pieces. The Stockbridge Chandelier is a special favorite. And the custom sizes of the Brookline Chandelier are perfect. The clients are very pleased. Thanks for making us look so good…"
- Thomas Grant of Thomas Grant Chandeliers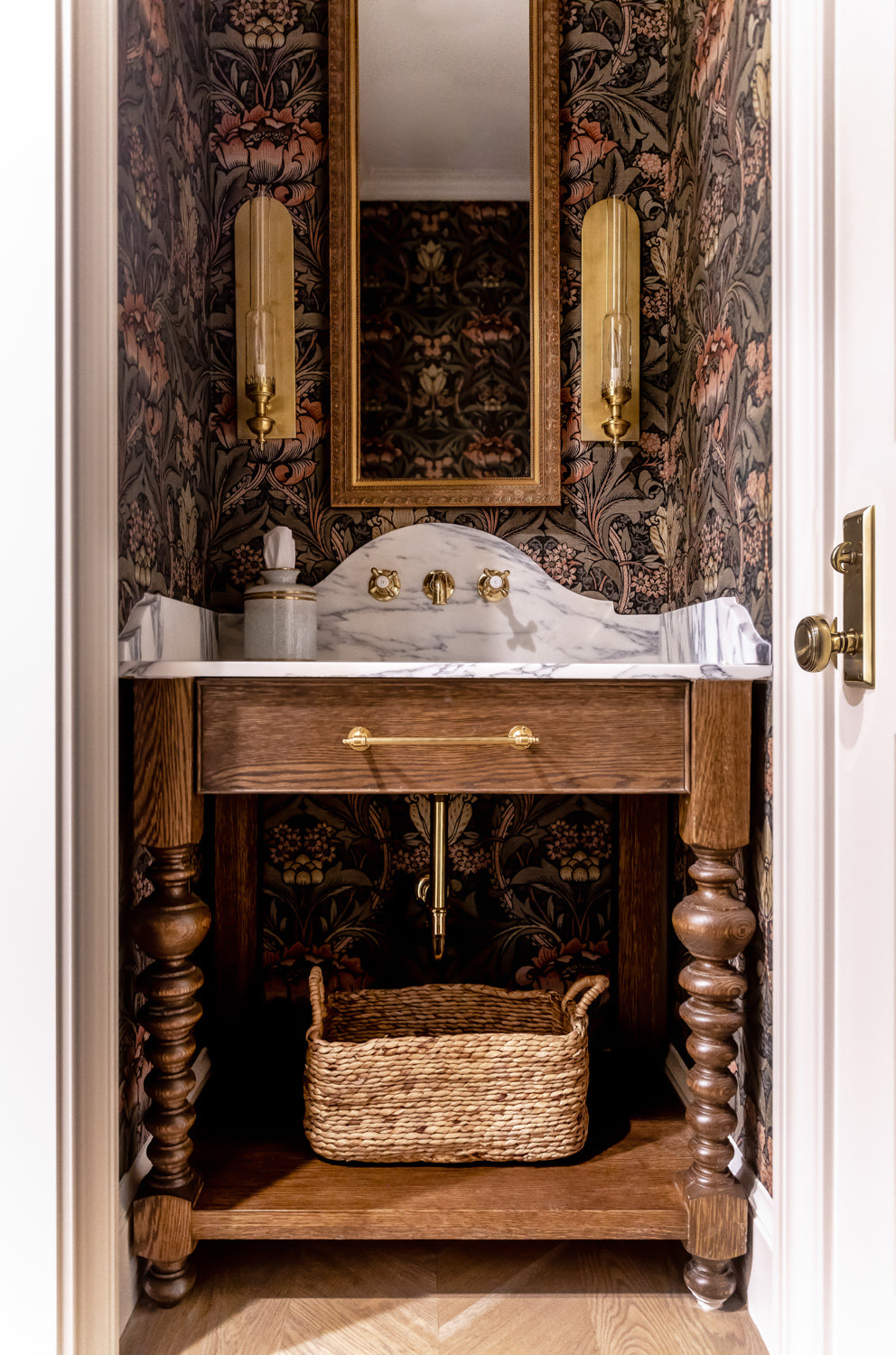 To Authentic Designs,
I am just writing to say that after 15 years we are still so thrilled with our original lighting  fixtures that we purchased for our home. We built our reproduction New England farmhouse fourteen years ago in Boxborough, MA and carefully searched for the perfect lighting. After a trip to Vermont we came upon Authentic Designs and followed through with three simply beautifully designed chandeliers. Their light has been with us through-out so many occasions, from everyday dinners to wedding celebrations. We love them and are so appreciate of your skill and craftsmanship. We frequently recommend your company to friends and will continue to do so. Thank- you so much once again for our beautiful chandeliers.
 - Philip and Mary Rowlinson
Clients
Here is a partial list of some of the installations we have done in the past:
Celerie Kemble Interiors ~ NYC/ Palm Beach
Nate Berkus Interiors ~ Chicago
Eugene Lawrence Interiors ~Boston, MA
V Design ~ Miami, FL
Coral Gables Museum ~ Coral Gables, FL
National Historic Park ~ Saratoga Battlefield, NY
Peter Schuyler House ~ Schuylerville, NY
Saratoga Race Track ~ Saratoga, NY
Mr. and Mrs. Isaac Stern ~ Westport,  CT
Mr. & Mrs. Jerry Bruckheimer, Walnut Groves Farm ~ Bloomfield,  KY
Mario Buatta ~ New York,  NY
Jimmy Fallon ~ New York, NY
Clint Eastwood ~ Carmel,  CA
Marlo Thomas ~ Westport,  CT
Georgio Armani ~ New York,  NY
Georgio Armani General Store ~ Manchester,  VT
Richard Avedon Studio ~ New York,  NY
Walt Disney Corporation ~ Florida, California, Japan
This Old House ~ Boston,  MA
Jimmy Buffet ~ New York,  NY
Alan Jackson ~ Clayton, GA
Governor of Alaska Residence ~ Juneau, AK
Michael J. Fox ~ Sunapee,  NH
Norman Lear Residence at Robert Frost's "Gully Farm" ~ Shaftsbury,  VT
Mr. and Mrs. Robert Kennedy, Jr. ~ Hyannis,  MA
George Lucas' Skywalker Ranch ~ Nicasio,  CA
Ken Noland ~ New York,  NY
Jacqueline Onassis Compound ~ Martha's Vineyard,  MA
Hal Holbrook Estate ~ Topanga Canyon,  CA
Ralph Lauren Country Home Showroom ~ New York,  NY
Mary Travers ~ Fairfield,  CT
Paramount Pictures - War of the Worlds ~ New York,  NY
Martha's Vineyard Preservation Trust ~ Martha's Vineyard,  MA
Abby Aldrich Rockefeller ~ New York,  NY
Congressman William Archer ~ McLean,  VA
Chief Justice David Souter ~ Concord, NH
Barrows House Inn ~ Dorset,  VT
Richard Gere's Bedford Post Inn ~ Bedford,  NH
The Golden Pheasant Inn ~ Erwinna, PA
Wequassett Inn and Resort ~ Chatham, MA
Blair House ~ Washington,  DC
The Colonial Williamsburg Foundation ~ Williamsburg,  VA
The Robert Brattle House ~ Newport,  RI
The Cooper Inn ~ Cooperstown,  NY
1811 House ~ Manchester, VT
Mary Emerling ~ East Hampton,  NY
The Equinox Hotel ~ Manchester, VT
Captain Parker House ~ Nantucket,  MA
Fairfield Hunt Club ~ Fairfield,  CT
Stanwich Congregational Church ~ Greenwich, CT
New Castle Congregational Church ~ Hampton, NH
Hampton Historical Society ~ Hampton, IL
First Parish of Sudbury ~ Sudbury,  MA
Saint Mark's Episcopal Church ~ Barrington Hills,  IL
Francis Malbone Inn ~ Newport,  RI
Mr. and Mrs. Henry Flynt ~ Deerfield,  MA
Gamaliel Painter House ~ Middlebury,  VT
The Hitchcock Museum Of American Painted Furniture ~ Riverton,  CT
Whitney Museum of American Art ~ New York,  NY
The Hosmer House ~ Acton,  MA
Israel Congregation Synagogue ~ Manchester,  VT
Landmark Trust USA Amos Brown House ~ Whitingham,  VT
Lang Village and Restoration ~ Delafield,  WI
Richard Keith Langham ~ New York,  NY
Laura Ashley Interiors ~ New York,  NY
Bunny Williams Interiors ~ New York,  NY
Mona Hajj Interiors ~ Baltimore, MD
Cullman & Kravis Inc. ~ New York,  NY
John Saladino Interiors ~ New York,  NY
Maclowe Galleries ~ New York,  NY
Stanhope Hotel ~ New York,  NY
Stratton Mountain Corporation ~ Stratton,  VT
Metedekonk National Golf Club ~ Lakewood,  NJ
Middlebury College ~ Middlebury,  VT
New England Culinary Institute ~ Montpelier,  VT
New York  University ~ New York,  NY
Otesaga Hotel ~ Cooperstown,  NY
Southern Vermont Art Center ~ Manchester,  VT
Ekwanok Country Club ~ Manchester,  VT