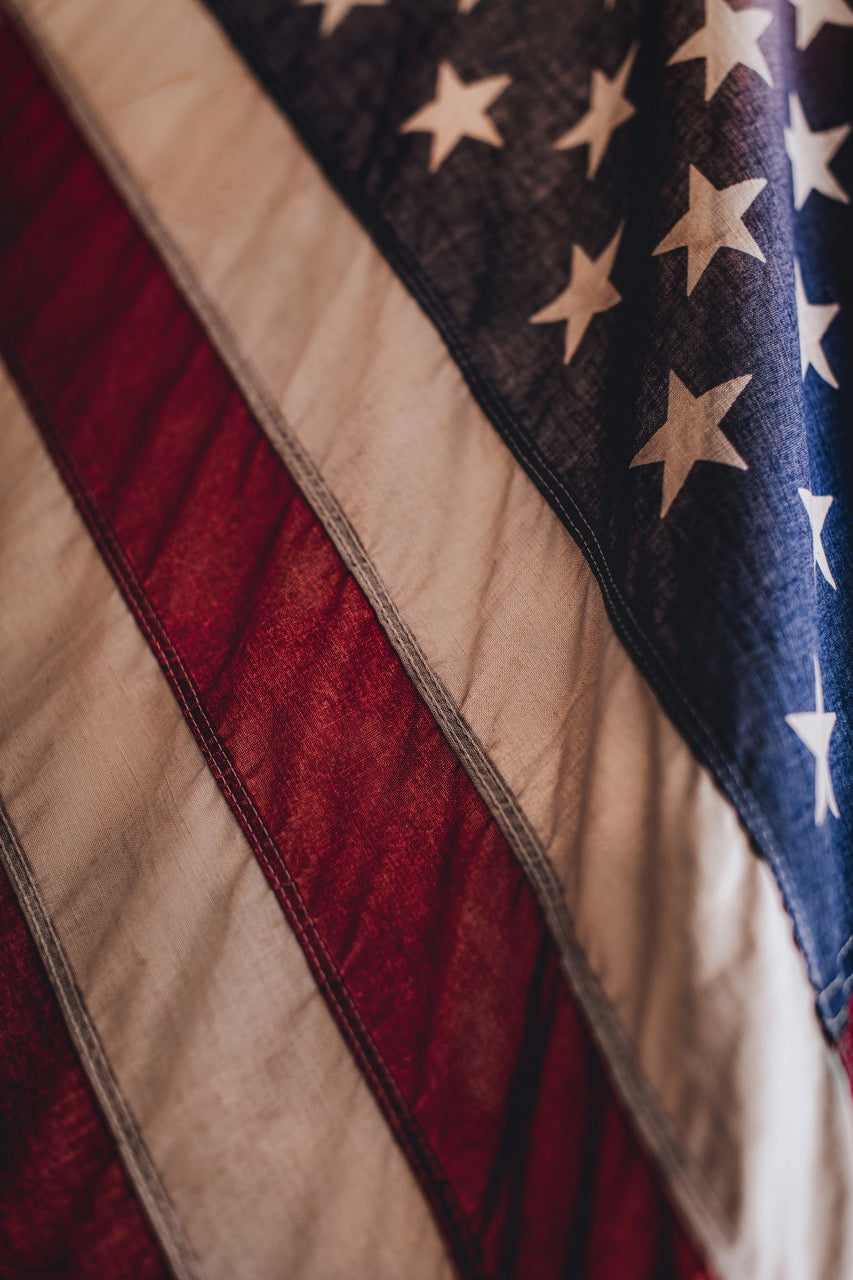 Proudly Made in America
All of our fixtures are handmade here in the United States. Our company prides itself on employing a team of individuals who continue the tradition of the American craftsmen. Each and every product we make is built with the highest quality materials and made to last a lifetime.
At Authentic Designs we work hard to keep our prices competitive and on-par with other high-quality lighting manufacturers, many of whom make products overseas. We believe in making our products entirely in the US and more importantly in paying our craftspeople a competitive, living wage even if that means less profit.