Each Light is Custom Made for You
All our lighting fixtures are hand-made to your specifications. No two fixtures are exactly alike and the artisan's hand is evident in each piece we create. Our fixtures are hand finished and there will be variations between pieces.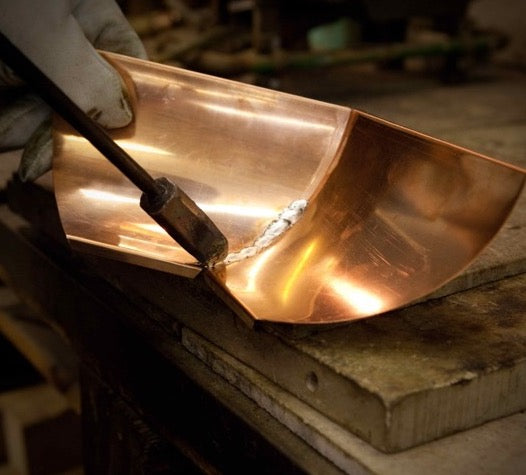 Understanding our Finishes
Whether you are looking for a modern vibe or an old world feel choosing the right metal type and finish can make your light. Get help understanding our offerings and be sure you're making the best decisions for your space.
Metal Finishes
Click on each finish type to explore in more detail and see a range of fixtures in each finish.
Glass Types
We offer four glass options for our standard line: pane, rippled, restoration seeded, and opalized.
Our pane glass comes standard.
Our restoration seeded glass is imported from Europe; it is mouth blown and produced using historically accurate methods that most truthfully replicate 18th and 19th century glass. Watch the video below for an in depth demo of how this glass is made.
Opalized glass creates an opalescent effect as light passes through the glass and produces a lovely warm light.
Rippled glass has an icy textured surface with numerous striations and occlusions.
Crystal Clear Pane Glass

Glacier Rippled Glass

Mouth Blown Restoration Seeded Glass

Special Opalized Glass
Learn How Our Mouth Blown Seeded Glass is Made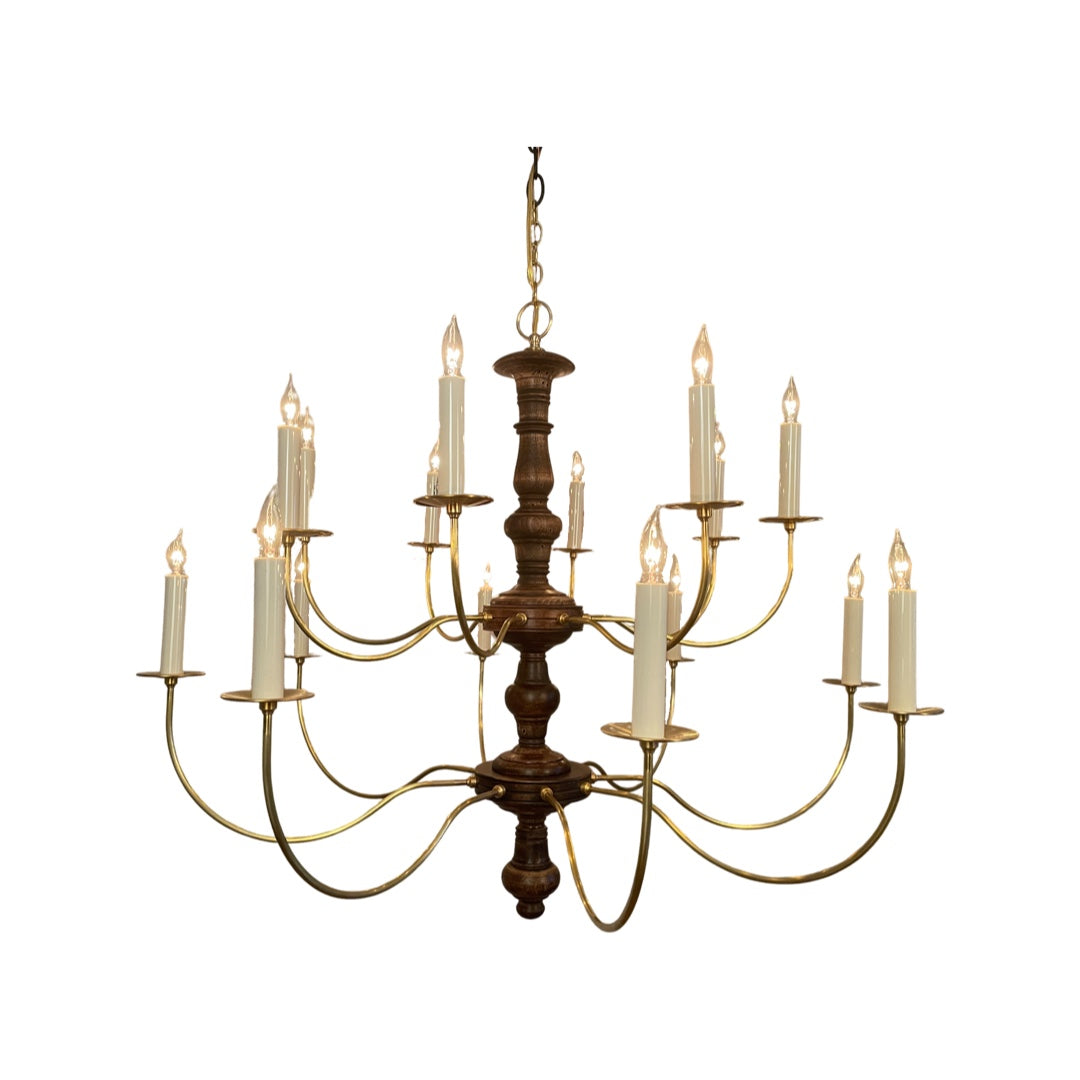 Wood Options
Our fixtures are made using locally and sustainably harvested hardwoods. Each fixture can be customized using wood stains to a variety of finish outcomes.
Tobacco Stain

Museum Finish

Cherry Stain
For the perfect pick, get a sample kit. Available for glass, metal, wood or as a full set.